Hydrogen Water and Vitamin C = A Better Antioxidant?
It may not seem like a big deal when you forget to drink enough water.
However, skipping just one glass of water can cause your body stress and even make you feel cranky and tired. After all, WATER is the main "food" your body needs!
Learn how you can step up into better health by increasing the antioxidant powers of hydrogen water with Vitamin C:
What Does Hydrogen Water Do?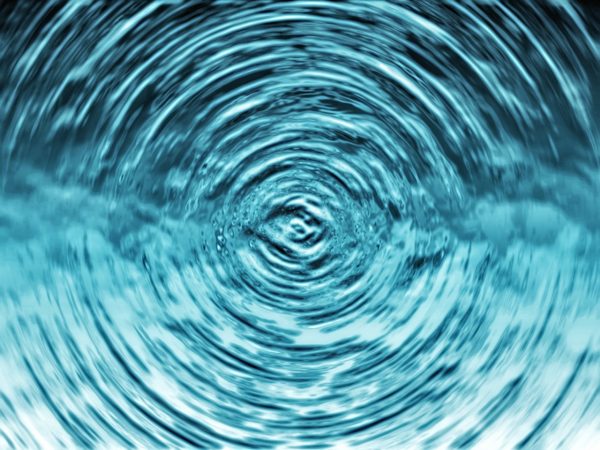 All water may appear to be the same, but when you take a closer look at its elements and the health benefits it can provide, all water is NOT created equal!
The best water to drink is hydrogen-rich alkaline water from high-quality water ionizers.
Hydrogen water is ionized alkaline water that contains molecular hydrogen (H2), antioxidants, and essential minerals your body needs, such as:
Magnesium
Potassium
Zinc
Calcium
Molecular hydrogen is the smallest molecule in the world AND a powerful antioxidant that's small enough to access EVERY living part of your body!
Some of the benefits of alkaline water that contains molecular hydrogen that millions of people across the world have enjoyed receiving are:
RELATED | Hydrogen Water: How Much Hydrogen is Enough?

What Is Vitamin C Good For?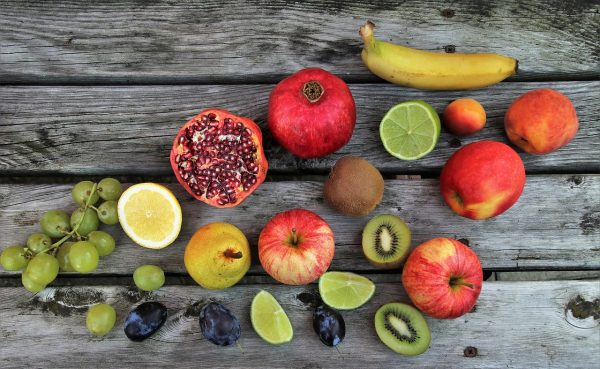 From lemons and limes to grapefruit and oranges, squeezing one of these vitamin C packed juicy fruits gives your health a boost!
Here are some of the ionized alkaline water benefits that you can enjoy by adding vitamin C:
Promotes good skin and bone health
Reduces inflammation throughout the body
Plays an important part in many of your brain functions
Can I Combine Hydrogen Water with Vitamin C to Make a Better Antioxidant?
The antioxidant potential found in hydrogen-rich alkaline water made by a water ionizer is what places hydrogen water in a health-boosting league of its own.
In order to harness this antioxidant power, it is necessary to mix alkaline hydrogen water with an ascorbic acid like Vitamin C.
This dynamic duo forms a potent antioxidant that is three times MORE powerful than Vitamin C alone and is much easier for your body to absorb and helps dramatically reduce the oxidative effects of free radicals.
RELATED | What Are Antioxidants?

How to Combine Vitamin C and Hydrogen Water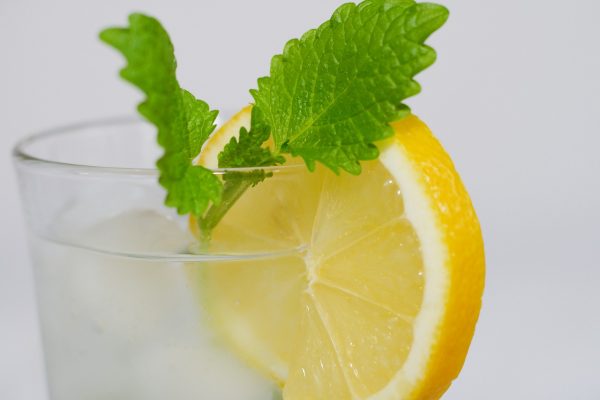 You can easily protect and provide your body with a healthy dose of antioxidants by simply adding a powdered form of organically-derived Vitamin C to your glass of hydrogen water that's made from a quality water ionizer.
We recommend that you use no more than 100 mg of Vitamin C. 100 mg is the maximum amount that your body can absorb in an hour, and any excess Vitamin C will be flushed from your body.
For best results – drink vitamin C-enhanced alkaline hydrogen water twice a day. But make sure that you NEVER exceed 2,000 mg in a day because high doses of Vitamin C can cause problems!

Which Water Ionizer is Best?
No matter what, your body needs water every day and it's your responsibility to give it the BEST water available.
The best water to drink is alkaline hydrogen water made from quality water ionizers.
To start your path to better health by putting an alkaline water machine in your home – these trustworthy resources will help to point you in the right direction and save you time and money when shopping around for the right machine: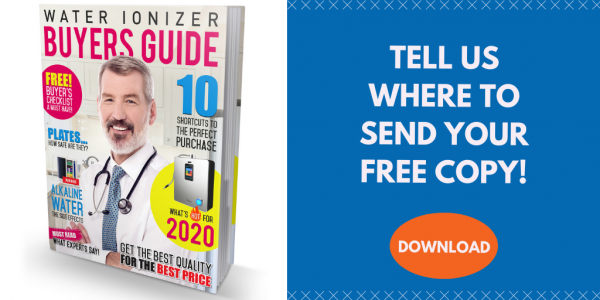 Have you been enjoying the health-boosting benefits of alkaline water made by a molecular hydrogen water machine? We'd love to hear all about it – so comment below!