The Echo H2 Hydrogen Water Machine is made by Synergy Science. The emphasis with this machine is only the production of molecular hydrogen – the electrolysis process in the Echo does not alter the pH of your source water.
So far, so good. There's no doubt that the potent power of molecular hydrogen is an authentic gamechanger for treatments and medical outcomes across a vast range of maladies.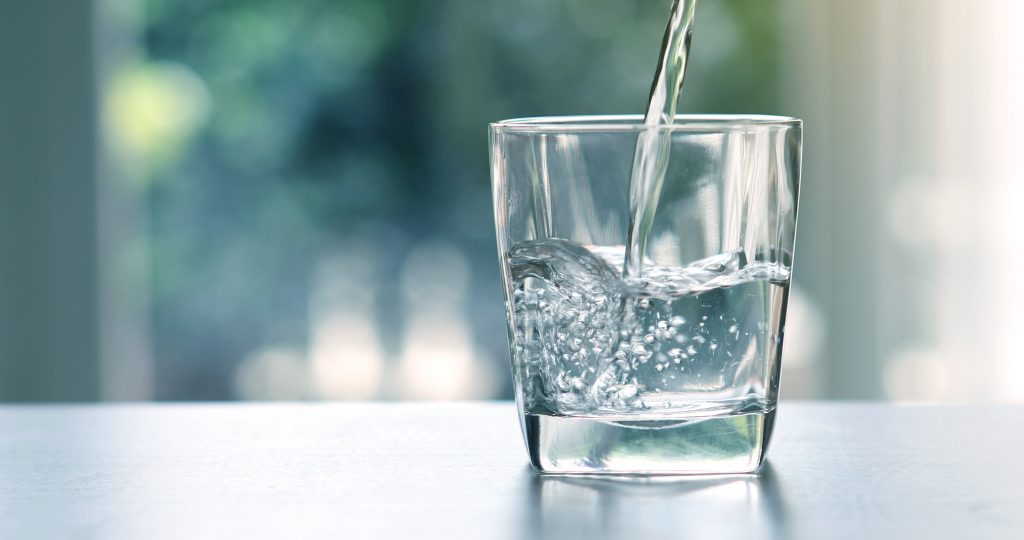 For Further Information, Don't Click Here
However, our attempts at finding out more about the ECHO H2 hit a snag – it's not possible to view the product manual. A few separate attempts to download it were met with warnings that the connection was unsafe. So, undeterred, we worked with the information we could glean.
Plates: Power and Size Matters
The Synergy Science website is replete with inspiring information about how amazing molecular hydrogen is. We concur, it is. But how much of it does the Echo H2 actually produce? From the website information, the machine contains just 9 small-size plates. With the best will in the world, that's not a lot of therapeutic molecular hydrogen power, compared with rival machines at a similar (or cheaper) price point.
Filter and Warranty
The Echo H2 filters out a decent amount of toxins and contaminants from your source water, but its single filter is notably expensive – $110 for one filter. Sticking with the practical details for a moment, Synergy Science only offers a 5-year defects warranty on the Echo H2. For a machine in this price bracket, we'd expect to see a minimum 10-year warranty.
Let's not forget – when rival water ionizer companies can offer top-of-the-range, high-spec machines for a similar price, and throw in a lifetime warranty, including parts and labor, a 5-year guarantee arguably doesn't inspire a surfeit of confidence.
Are Good Looks Enough?
On the plus side, Synergy Science machines offer stylish, brushed steel/chrome chic, and will look good in your kitchen. Is that enough to outweigh a slightly puny molecular hydrogen output and that lackluster warranty? We'd love to hear what you think!