7 Benefits of Acidic Water from a Water Ionizer
If you've got a water ionizer or if you're thinking about getting one, chances are you're focusing on alkaline water and not acidic water. Your main goals to turn your tap water into clean ionized drinking water, right?
Well, did you know that acidic water's got a ton of positive effects?
First things first, we'd like to reiterate that acidic water definitely isn't for drinking. However, it's great for loads of other purposes – both within your house and beyond!
Check out our list of 7 awesome acidic water benefits below.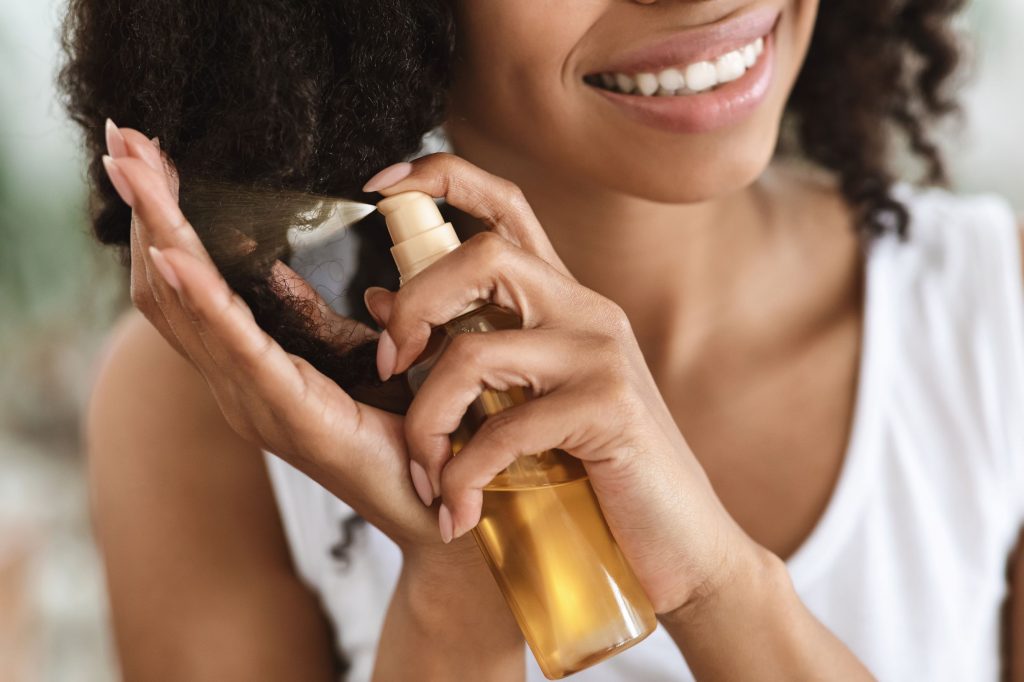 1. All-natural wash and toner for skin
To beauty enthusiasts searching for your next holy grail product, look no further than acidic water from a water ionizer. Mildly acidic water has the same 5.5 pH level as your scalp and skin, making it an excellent tool to help your skin increase hydration and maintain elasticity.
It also balances your pH without drying or irritating your skin. This is because acidic water acts as an astringent, which helps to tighten your pores and prevent bacteria from your harming your skin.
Out of the house? You can even carry acidic water in a spray bottle and spritz your face and hair with this magic liquid whenever you need to refresh yourself.
2. Final rinse for hair
If a lot of salon-approved styling and conditioning products don't work for you or drain your monthly budget, you might want to consider acidic water instead.
Apart from keeping your skin and scalp strong, acidic water can also nourish your hair and lock in moisture after showering. This water lessens pesky tangles in your newly washed hair and keeps it soft and shiny.
For best results, wash your hair with acidic water after bathing with filtered shower water. We recommend using a high-quality shower filter to remove excess chlorine from your water. Some premium ionizer companies offer these kinds of filters.
3. Soothing nasal spray
Are you feeling a little under the weather? Or is your nose getting stuffy because it's too cold? There's no need to buy a nasal spray or two from your nearest pharmacy.
Just fill a neti pot with acidic water instead of your usual saltwater solution and pour away. The water relieves your nose and clears passages easily.
You'll be able to breathe properly again in no time!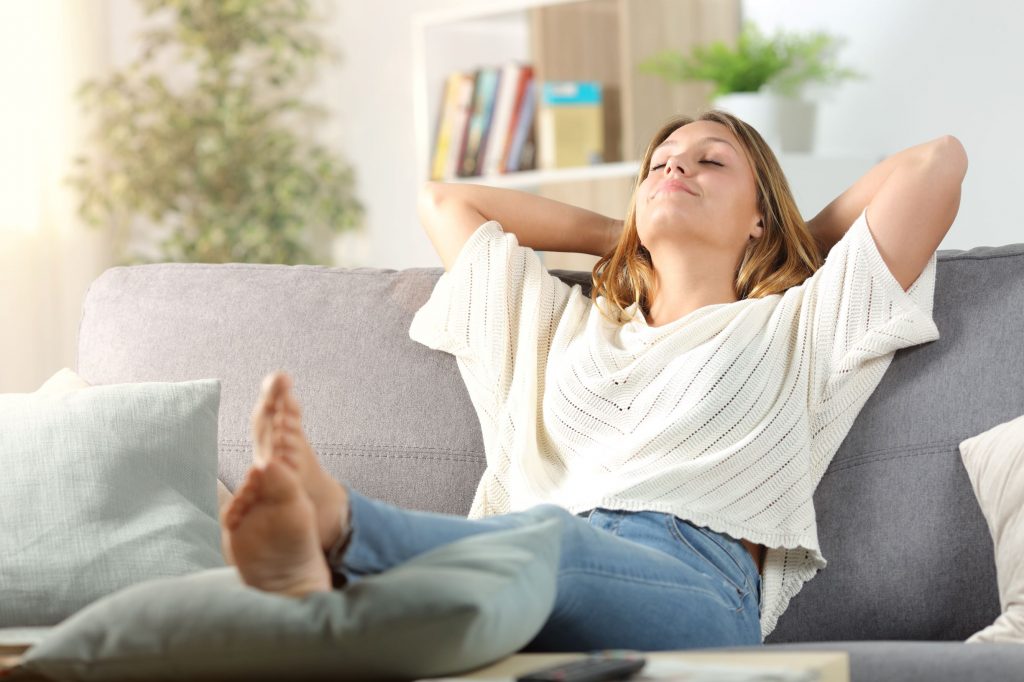 4. No-flavor gargle solution
While we shouldn't drink acidic water, we can definitely gargle it to relieve soreness in our throats. The water can assist in getting rid of bacteria that cause itchiness and aches in your throat.
After this, rinse with and drink alkaline water to remove the acidity in your mouth and keep your gums healthy.
5. Antibacterial cleanser
Need immediate first aid for a tiny paper cut? If you've got an ionizer, just run your finger underneath a spray of acidic water for quick relief.
Apart from keeping your skin soft, acidic water is good for cleaning surface scratches and minor cuts too. It can also improve the healing process for small cuts and even pimples. Keep washing with acidic water, and before you know it, your complexion will be smooth again.
Also, if you've got chronic itchiness or even atopic dermatitis, bathing with acidic water could help relieve your symptoms.
6. Chemical-free cleaning spray
When we say that acidic water is an excellent germ killer, we mean it. It helps remove common bacteria from the surface of your skin and keeps skin soft at the same time. Plus, it's fragrance-free, so it's wonderful for people with sensitive skin. Awesome, right?
Given this, you can bid farewell to mainstay products in your pantry and bathroom! Acidic water can replace a lot of them. It's got great cleaning properties that can remove dirt and other particles from your kitchen floors and bathroom walls.
So, just wipe your chosen surface with a water-soaked cloth, and let the water work its magic.
7. Natural fertilizer
Did you know that mildly acidic water does wonders for your garden too? That's right. Some plants thrive in a slightly acidic environment, so if that's the case, showering them in water that matches their needs can have great effects on their growth.
Be sure to test the pH of your soil before trying this out, and always follow the proper watering schedule for your garden babies.
Experience the Benefits of Acidic Water
If you want to get an endless supply of acidic water after reading this article, we're totally with you!
Doing this will be only possible once you get your own water ionizer. If you're ready to bring home a top-of-the-line ionizer, then check out our reviews to see which model is the best.
Do you know about any other tasks that acidic water can help you with? We'd love to hear all about it in the comments below.
#alkalinewaterbenefits #alkalinewaterathome #alkalinewaterallday #alkalinewaterandelectrolytes #molecularhydrogenwater💦 #healthywater #stayhydratedmyfriends #stayhydrated

Posted by WaterIonizer.com on Sunday, March 14, 2021