Best Water Ionizer Review Sites
Checking review sites as you prepare to buy a water ionizer is a lot like confirming whether or not your doctor's diagnosis was right. Even if you trust your doctor, sometimes it helps to get a second or even third opinion.
In both instances, it's your health at stake. Naturally, you'd want the best for yourself, and studying comparisons from two or more professional sources can help you achieve that.
So, if you're looking for the best water ionizer industry experts for all your water ionizer inquiries, you've come to the right place!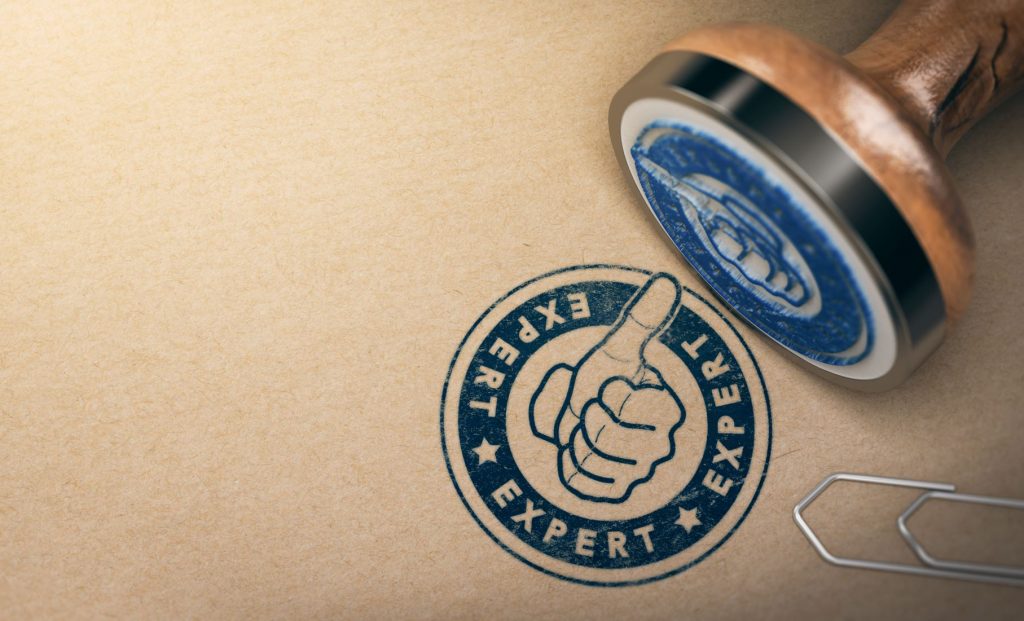 Having a shopping buddy can help you make a decision you'll be happier with. If you want someone to walk along the online ionizer aisle with you, then this site that's helmed by the reliable and approachable Bob the Ionizer Guy is your perfect pick.
Ionizer Research is chock-full of detailed information and discussions about the top ionizer brands. The video page is an absolute favorite – Bob openly talks about common industry topics like ionizers from China, brand comparisons, and the quality of ionizer filters based on his extensive experience.
Plus, if you're interested in becoming an ionizer dealer yourself, Bob's there to help you kickstart your journey.
This site's Top Deals Engine customizes its suggestions based on your personal needs and preferences. All you have to do is open the form, answer a few questions, and wait for your results so you can add that machine to your cart. Talk about a no-sweat shopping process!
Ionizer Deals' blog also has useful articles on alkaline water and ionizers that are quick to read through – perfect for when you're trying to make a last-minute decision on your unit's must-have features.
Get the best deals on various high-quality ionizers with this website. Discount Ionizers is a more straightforward site that's focused on helping you find an ionizer that fits your budget, so they offer awesome discounts on your favorite models. They only work with reputable brands that have been in the business for ten years and above.
Additionally, the site's article section contains posts about the benefits of alkaline water and water ionizers. It's like reading a science book that's accessible on your mobile phone.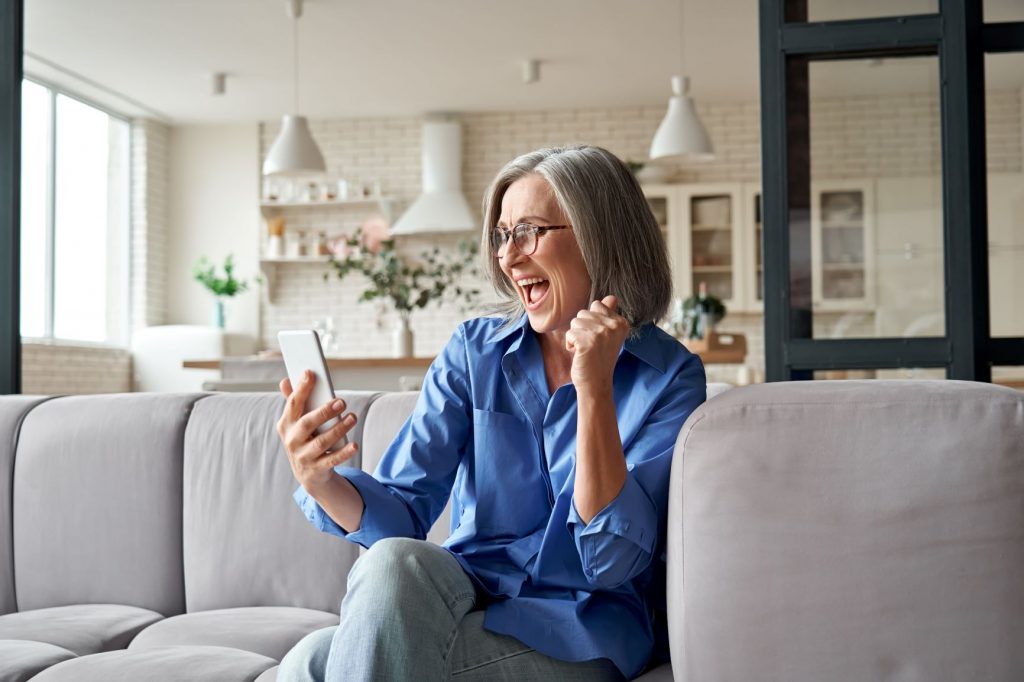 Technically this is not a review site, however, it you're looking for the best ionizers available… Here they are!
Tyent is the leading manufacturer of water ionizers today, and the company's informative website lives up to its reputation. They talk extensively about the many positive health effects of ionized alkaline and acidic water and other common water sources in America.
Tyent's site also offers discounts on some of their most popular machines, so if you want to bring home a Tyent ASAP, then head on over to their product page right now.
For some of the most comprehensive ionizer brand reviews, purchasing advice, and health-related articles, Alkaline Water is your best companion. They also tell you about the different ways you can use an ionizer at home.
This site has been around for a decade, meaning that they've got the years and experience to back up their credibility.
Are there another review sites that you would've liked to see on this list? Let us know by leaving a comment!